In consideration of the public health concerns related to COVID-19,
all our services will be online for the next few Sundays.
Transit - 20 September 2020
The GOSPEL is simple, yet profound. You may know the GOSPEL backward and forwards, but have you wrestled with the deeper truths that are represented by the acrostic message?
Diving into the theology of the gospel message, the next 7 weeks will challenge you with truths that have the power to transform your live as well as enable you to more fully explain God's great story to others.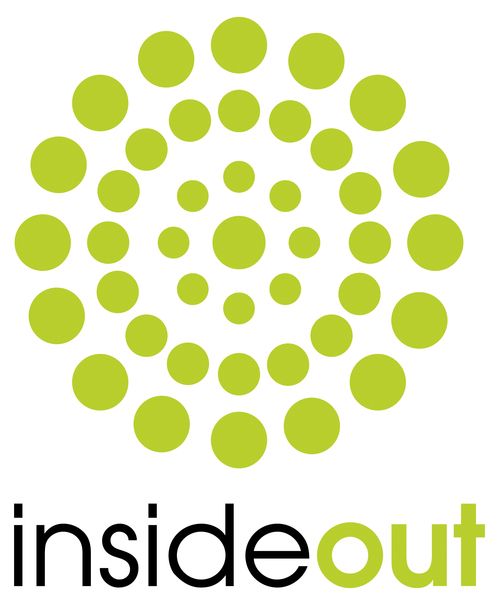 Inside out - 18 September 2020
Teenagers need to share experiences, and that is why we are taking this group online.
We meet every Friday at 18:00 via Zoom.

If you want to be part of this experience on Zoom, please click on the link below.