WE FIRMLY BELIEVE THAT IT IS BETTER TO GIVE THAN IT IS TO RECEIVE.
God is generous and so he calls us to be as well. What we do with what God has given us shows the world where our hearts are at and helps proclaim the gospel. We want to glorify God with every area of our lives, and that includes what we do with our finances.
You can make a deposit or by doing an Electronic Funds Transfer (EFT) into our bank account:
Waypoint Community Church
FNB Savings
Account Nr 6253 7442 428
Branch Code 211217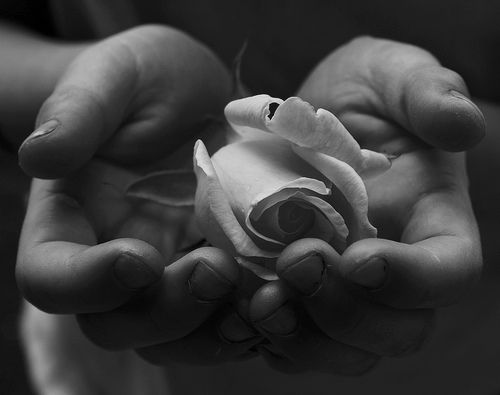 On Sundays, we pass a basket around for those who have prepared. There is no obligation to participate.